Okay, I'm just gonna jump right into this one. WTHECK? I am speechless. You guys probably know what I'm talking about from the title. If you haven't seen the trailer for Star Wars: Episode IX, go check it out immediately! Or should you? If you don't want any spoilers from the film, don't watch it! And leave this post! There are a few MAJOR spoilers hidden right in thin air, and I'm about to break them down.
Before we get into this, though, I want to fill you in on some quick movie news, because I haven't posted in a full month! I'm really sorry, guys. I wanted to write a Shazam! post, and maybe I still will, but I've been really busy. I think I might've mentioned before that I'm shadowing the director for the community play The Secret Garden, which opens tonight (4/12/2019), so I've been helping backstage for tech week. I also want to write a post entirely about The Secret Garden, like I did for The Wizard of Oz, so we'll see if that happens.
Anyway, back to movie news. Shazam! has been dominating at the box office, passing Tim Burton's Dumbo, which surprisingly only received 47% on Rotten Tomatoes, while Shazam! itself got a very good score at 90%, and critics are saying it's definitely the best DCEU film. The DCEU seems like it's going to be okay, by basically ignoring all of the bad films that they made and paying attention to their good films, like Wonder Woman, Aquaman, and now Shazam!. Wonder Woman 1984 is coming in 2020, a sequel to Aquaman is releasing in 2021 and a spinoff about the Trench is in the works, and now there's a sequel to Shazam! as well, with a Black Adam movie starring Dwayne Johnson also on its way. Holy moly.
Pet Sematary has clawed its way to second place at the box office, after Shazam! and before Dumbo. Hellboy, which releases today, is expected to bomb, due to the Rotten Tomatoes score, which is currently at 13%. Judging from the first trailer, I thought it was going to be bad, but not that bad! I guess the only good thing about it is David Harbour, who stars as the title character. Another film releasing today is the animated film Missing Link, at an 87% score. The film sounds pretty good from what critics say, and is expected to be nominated for an Oscar next year. Plus, it has an awesome voice cast: Hugh Jackman, Zoe Saldana, Zach Galifianakis, Emma Thompson, and Timothy Olyphant. And finally, one more thing. The first full trailer for Jon Favreau's The Lion King has released, and it looks stunning! It's definitely going to win the Oscar for Best Visual Effects next year, much like The Jungle Book, which was also directed by Favreau. The voice cast for this is also awesome: Donald Glover, Seth Rogen, Chiwetel Ejiofor, Alfre Woodard, Billy Eichner, John Kani, John Oliver, Florence Kasumba, Eric André, Keegan-Michael Key, JD McCrary, Shahadi Wright Joseph, Beyoncé Knowles-Carter, and James Earl Jones reprising his role as Mufasa. With that all out, let's get to the real highlight — Star Wars!
Ah, yes. The last film in the sequel trilogy: Star Wars: The Last Jedi. It was a major setup in terms of Episode IX. Major spoilers for The Last Jedi follow, by the way. Lots of shocks at the end of the last film really left a lot of unanswered questions. Some of the shocks included Supreme Leader Snoke being cut in half by Kylo Ren; Rey and Kylo fighting over Luke Skywalker's lightsaber and breaking it into two pieces; Finn battling Captain Phasma, leading to her seemingly dying; Admiral Ackbar being blown up; Vice Admiral Holdo driving the Resistance's ship into the First Order's; Kylo taking command of the First Order and becoming General Hux's boss; and Luke sacrificing himself so that the Resistance could escape.
There's not a lot of people left in Episode IX. Most of the Resistance and the First Order were wiped out. Literally, the last members of the Resistance can fit inside the Millennium Falcon. While Kylo Ren and General Hux are the only notable members of the First Order remaining, the only Resistance members left are Rey, Finn, Poe Dameron, Rose Tico, BB-8, C-3PO, R2-D2, General Leia Organa, Chewbacca, some Porgs, Lieutenant Connix, Snap Wexley, C'ai Threnalli, and probably Commander D'Acy. I think there's more members left, but I can't recall all of them right now.
Now, let's start the breakdown! I'll just give the description with no photos, and then I'll show some photos from the gallery later. Here we go! Lights, camera, action!
We hear someone panting as the Lucasfilm title appears. And yes, this is Rey, as we see her a moment afterwards. She is seen standing on a planet with a lightsaber in her belt, and it looks like . . . Luke's lightsaber? The Skywalker lightsaber? But it was destroyed in The Last Jedi. However, at the panel, cast member Daisy Ridley says that the lightsaber "lives." So Rey must've repaired it. She's standing on a planet that looks like Jakku, but it could be some other planet. According to the cast at Star Wars Celebration, there were some scenes filmed in Jordan, so this was probably one of them.
Rey doesn't look stressed, but instead calm, remembering the teachings of her Jedi Master Luke. Speaking of Luke, he narrates:
Luke: "We've passed down all we know."
Now Rey grabs the Skywalker lightsaber from her belt.
Luke: "A thousand generations live in you now."
A TIE Fighter can be heard and seen afar coming at Rey. It looks like Kylo Ren's TIE Striker, and we see in a few seconds it is.
Luke: "But this is your fight."
EVERY GENERATION HAS A LEGEND appears on the screen. And now we get a close-up shot of the TIE Striker coming at Rey, who ignites her lightsaber and turns around, taking position. Kylo Ren, in the pilot's seat, readies the guns, and Rey seems to be running away from the TIE Striker, but when the Striker is about to hit her, she backflips so that it can't hit her. I want to see what happens next: does Rey's lightsaber slash the TIE Striker, or what? Instead, the words THIS CHRISTMAS fade in.
A ship flies on a planet. I believe this is a Resistance ship, but it could be a First Order ship. And here we go! Kylo Ren charges at someone with his crossguard lightsaber, about to cut this guy in half. This appears to be a Resistance soldier, so it's not an important character. And now, Kylo's helmet is being repaired. His helmet has really taken a beating. It was almost destroyed on Starkiller Base when the base blew up, but Kylo must've taken it with him when he escaped. And in Last Jedi, Kylo had another temper tantrum and smashed it to bits, so. . . .
This doesn't seem to be Kylo repairing the helmet, as the hands look fuzzy and the arms look shorter. I heard an interesting theory: could it be a very tall Ugnaught?
Aha! Here's Finn, with Poe in the background. According to John Boyega at Star Wars Celebration, Finn's costume shows how he has now decided to side with the Resistance. Poe also has a new costume, and it appears the two are on a new planet. There seems to be a lot of new planets in this trailer.
Yes! Before the trailer was revealed at Star Wars Celebration, J.J. Abrams brought out D-O, a new droid in the film who's BB-8's best friend. He's so adorable with BB-8 in this shot!
And now another takeaway! Lando Calrissian is flying the Millennium Falcon with Chewie in the co-pilot seat! Wearing the costume he wore in Solo: A Star Wars Story, Lando laughing while jumping to hyper-speed is a major highlight.
THE SAGA COMES TO AN END
Explosions on the same planet Rey was on earlier. It looks like speeders causing these explosions. I love a good speeder chase! And now it's revealed that Poe is driving one of these speeders, with Finn and C-3PO also on board. It appears that Finn, Poe, and 3PO have a mission.
Now we have some quick shots: a ship, looking like the one that flew onto the unknown planet earlier in the trailer, about to go down in flames, and hands holding onto one of the medals that Luke and Han Solo received on Yavin 4. These hands look like General Leia's, but they could be Rey's. And now another major takeaway. Leia hugs Rey as she cries on a planet that we saw in a lot of photos revealed at Celebration.
Luke (narrating): "We'll always be with you."
Oh, snap! Rey, Finn, Poe, C-3PO, Chewie, BB-8, and D-O are on yet another unknown planet, looking at a large part of something. At first I thought this was part of the destroyed Starkiller Base, but others are saying that it might be the Death Star.
Luke: (narrating): "No one's ever really gone."
And the screen goes dark. And now, the MAJOR spoiler! With the screen still black, we can hear Emperor Palpatine's infamous laugh.
Holy buckets! That was a lot to cover, but how about the end, huh? And the title? And Lando? And Leia? Wow! But the biggest shock for me was Emperor Palpatine's cackle at the end! Right after the trailer aired at Star Wars Celebration (yes, I was watching it live), Ian McDiarmid, the actor of Palpatine, appeared onstage and said in character, "Roll it again."
Other cast and crew members that made an appearance on the Stephen Colbert-hosted panel included J.J. Abrams (director), Kathleen Kennedy (president of Lucasfilm), Anthony Daniels, Billy Dee Williams, Daisy Ridley, John Boyega, Oscar Isaac, Kelly Marie Tran, Joonas Suotamo, and Naomi Ackie. Ackie, the newest cast member, revealed her character's name is Jannah, which was leaked about two weeks ago. Keri Russell's character Zorii was also leaked two weeks ago.
Now I want to quickly go through the cast and crew, like I always do, of The Rise of Skywalker.
Director = J.J. Abrams
Writers = J.J. Abrams and Chris Terrio
Co-Writers = Colin Trevorrow and Derek Connolly
Producer = Kathleen Kennedy
Producer = J.J. Abrams
Music = John Williams
That's just a few of the crew members, but now here's the cast.
Daisy Ridley as Rey
Adam Driver as Kylo Ren
John Boyega as Finn
Oscar Isaac as Poe Dameron
Lupita Nyong'o as Maz Kanata
Domhnall Gleeson as General Hux
Kelly Marie Tran as Rose Tico
Anthony Daniels as C-3PO
Joonas Suotamo as Chewie
Billie Lourd as Lieutenant Connix
Naomi Ackie as Jannah
Keri Russell as Zorii
Mark Hamill as Luke Skywalker
Carrie Fisher as General Leia Organa (archive footage)
Billy Dee Williams as Lando Calrissian
Ian McDiarmid as Emperor Palpatine
Jimmy Vee as R2-D2
Richard E. Grant as TBA
Dominic Monaghan as TBA
Greg Grunberg as Snap Wexley
And now the photos I promised.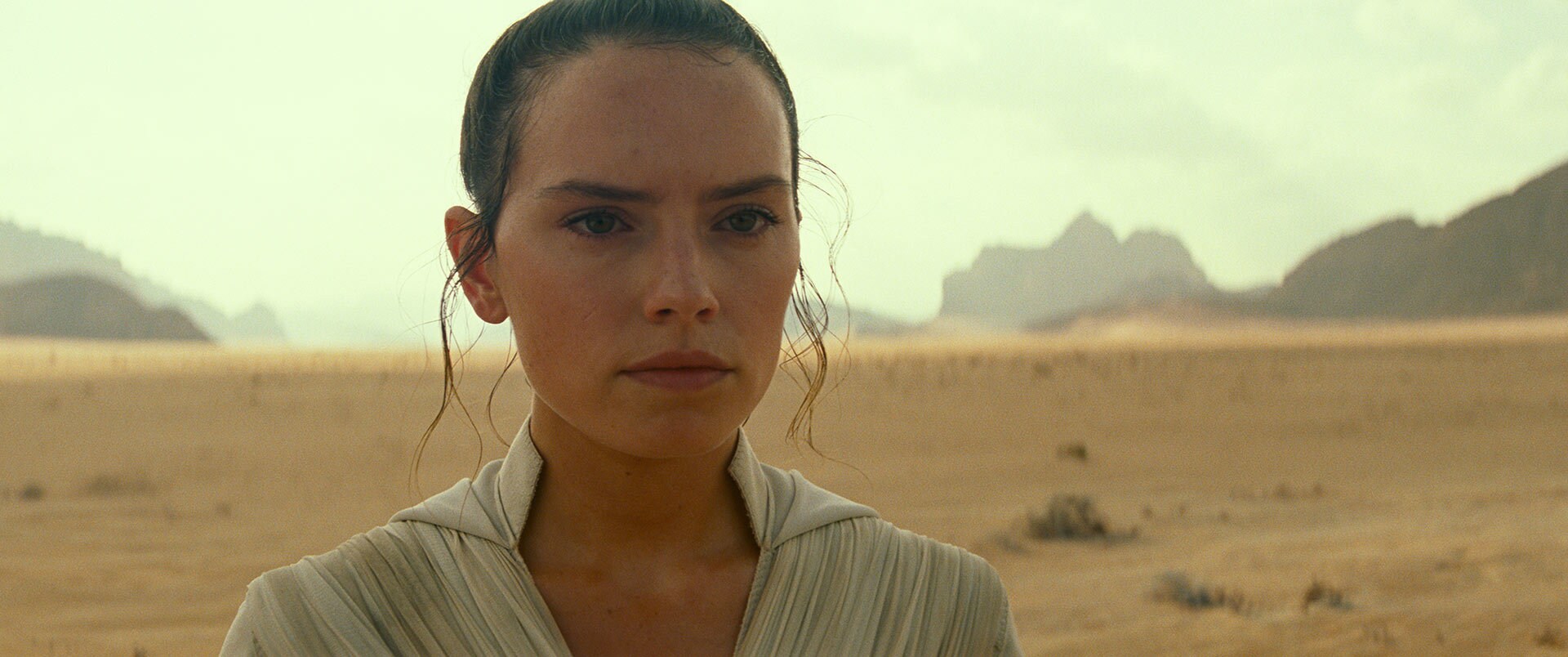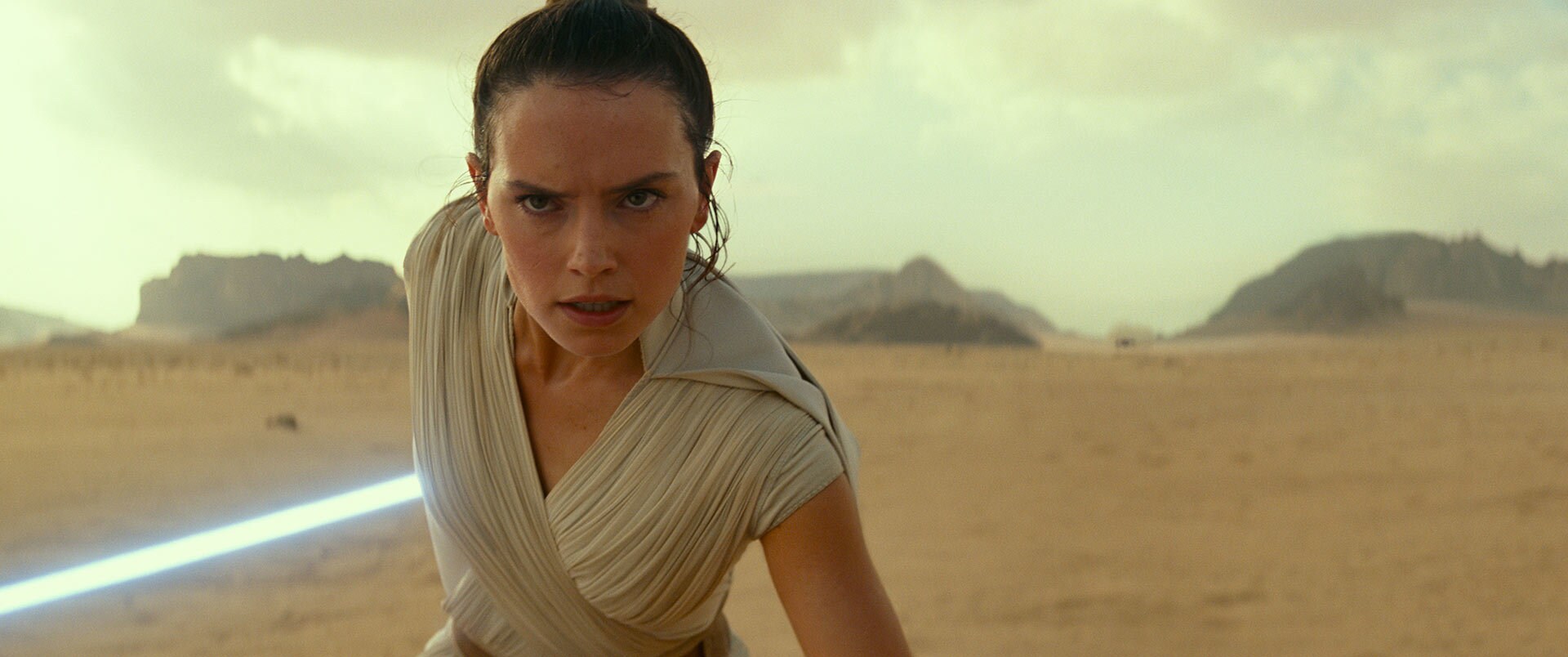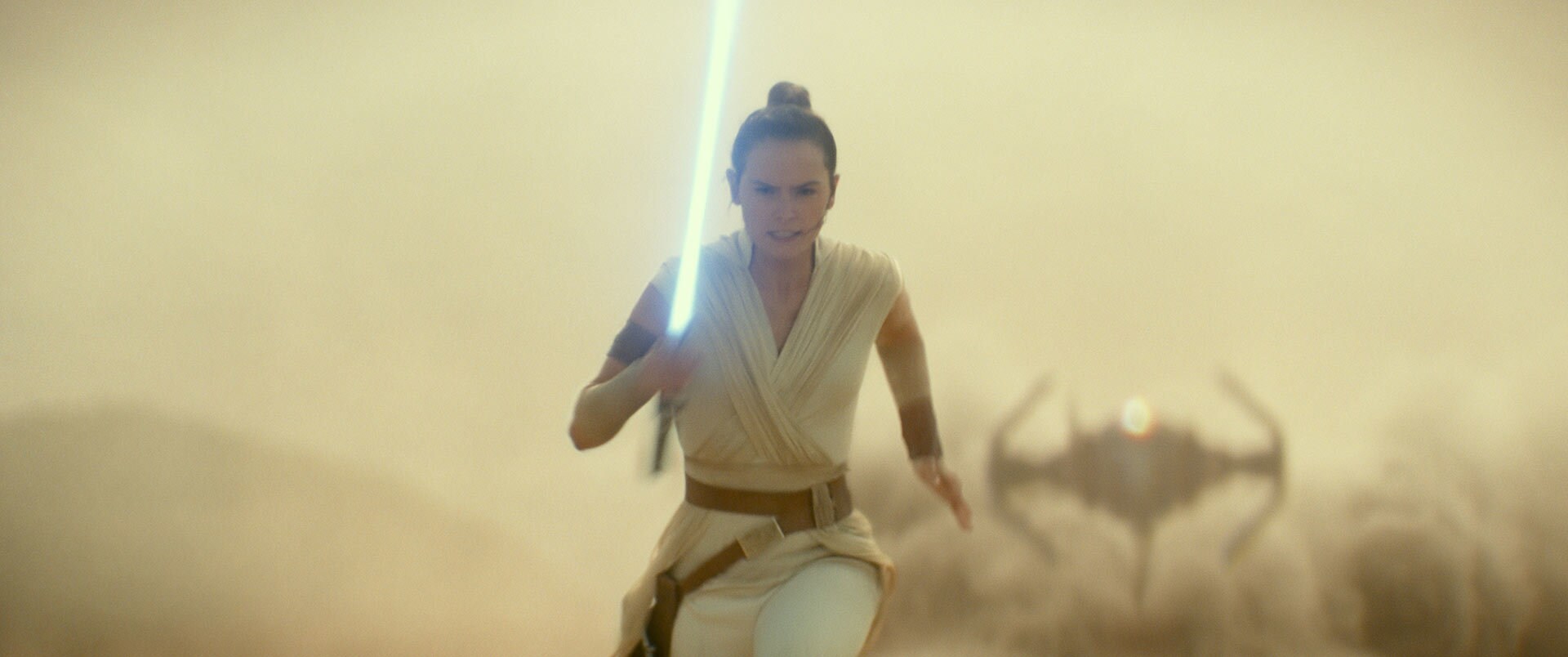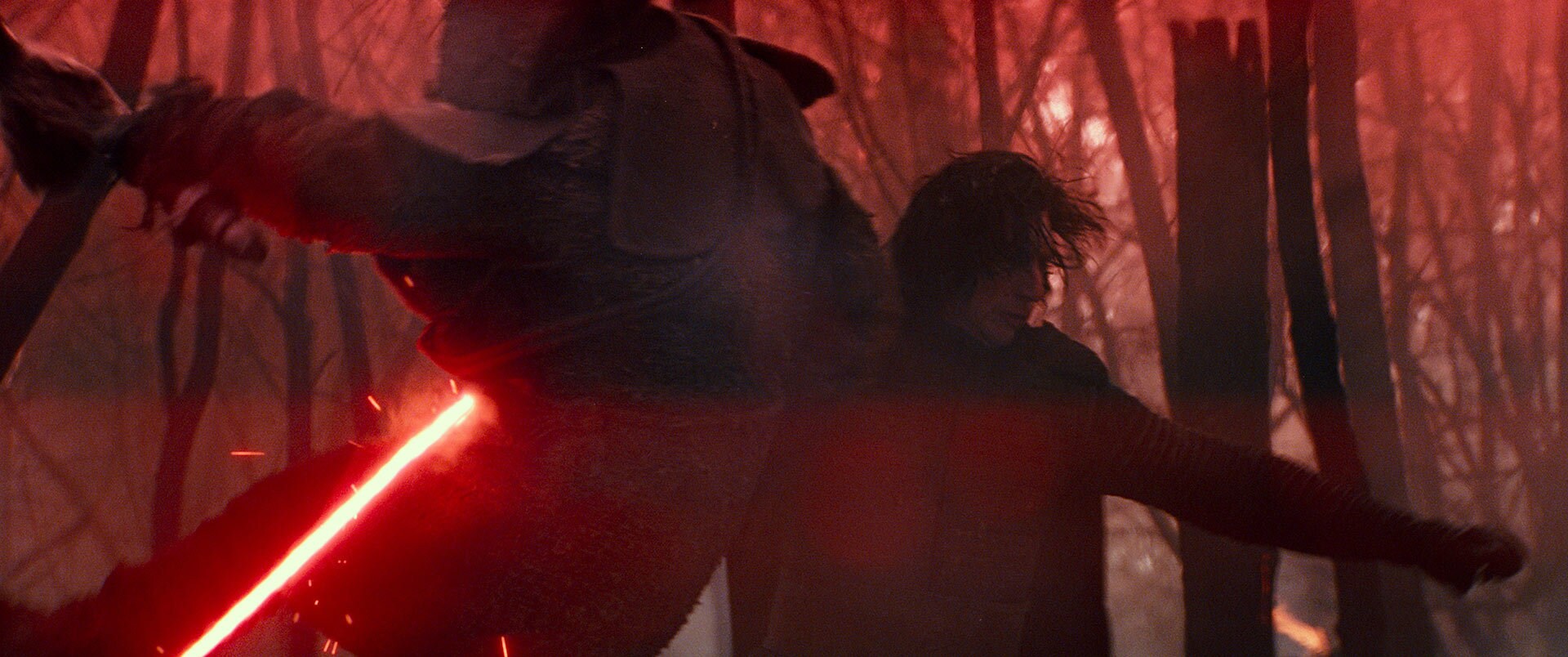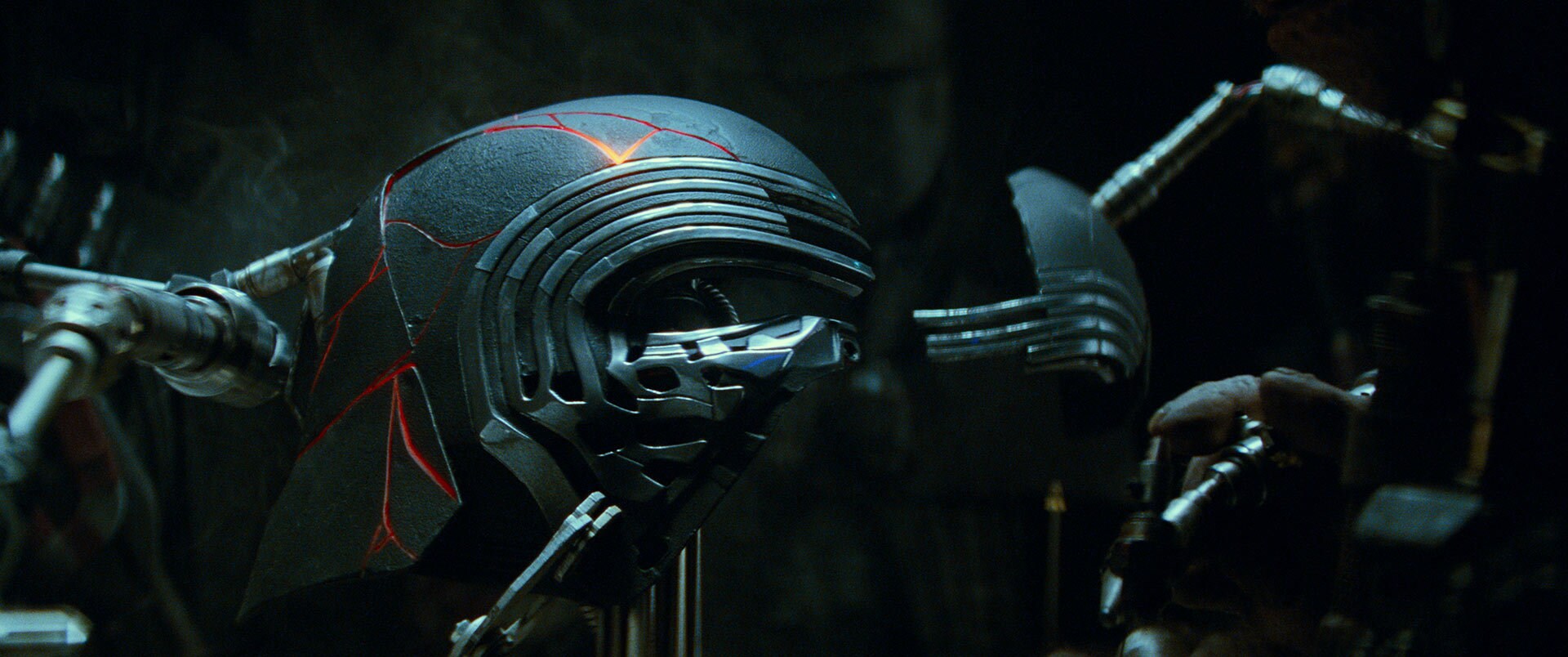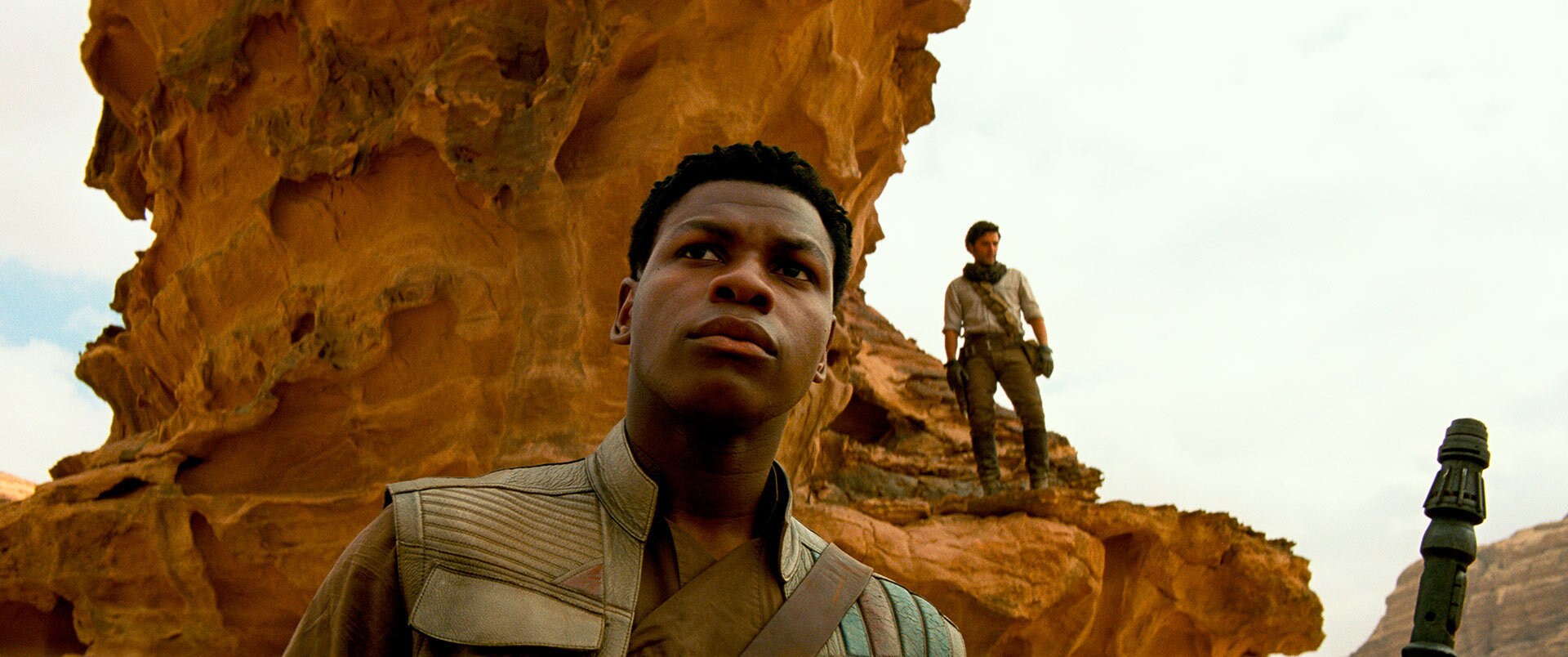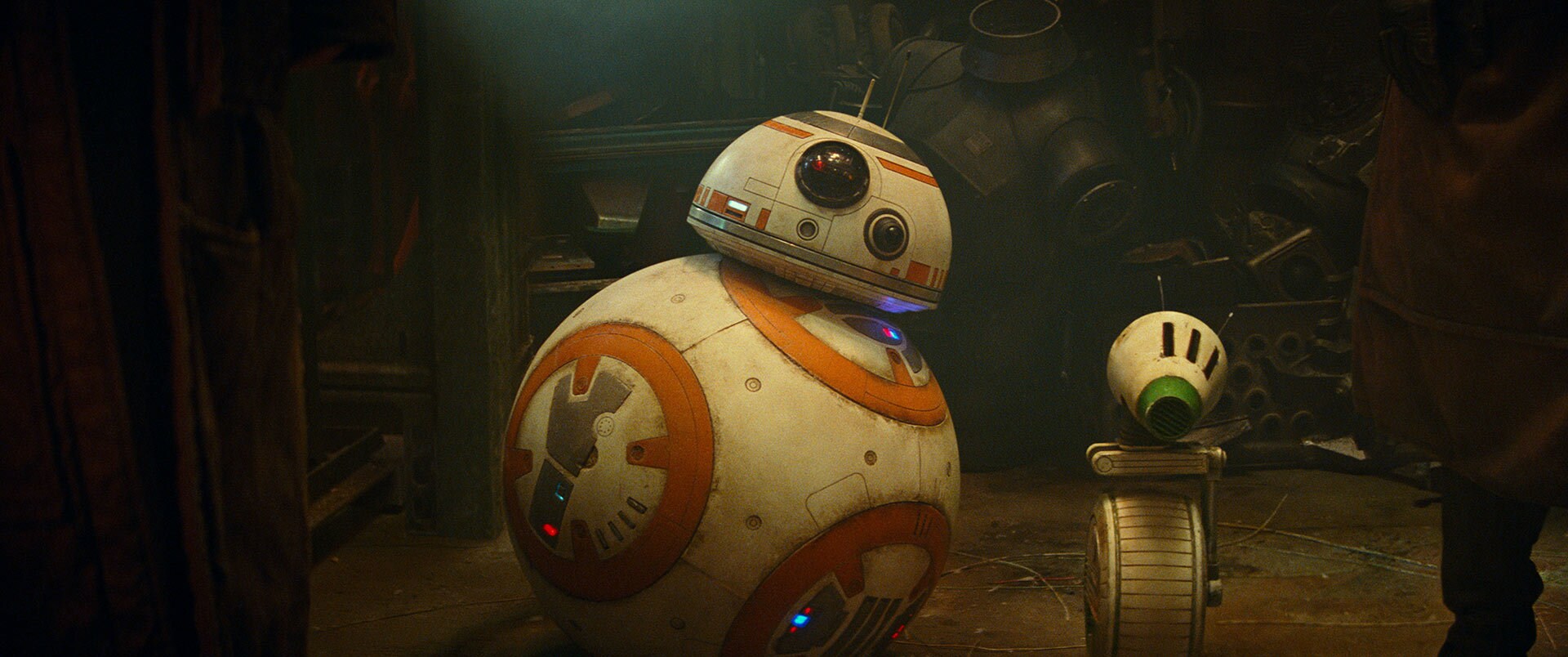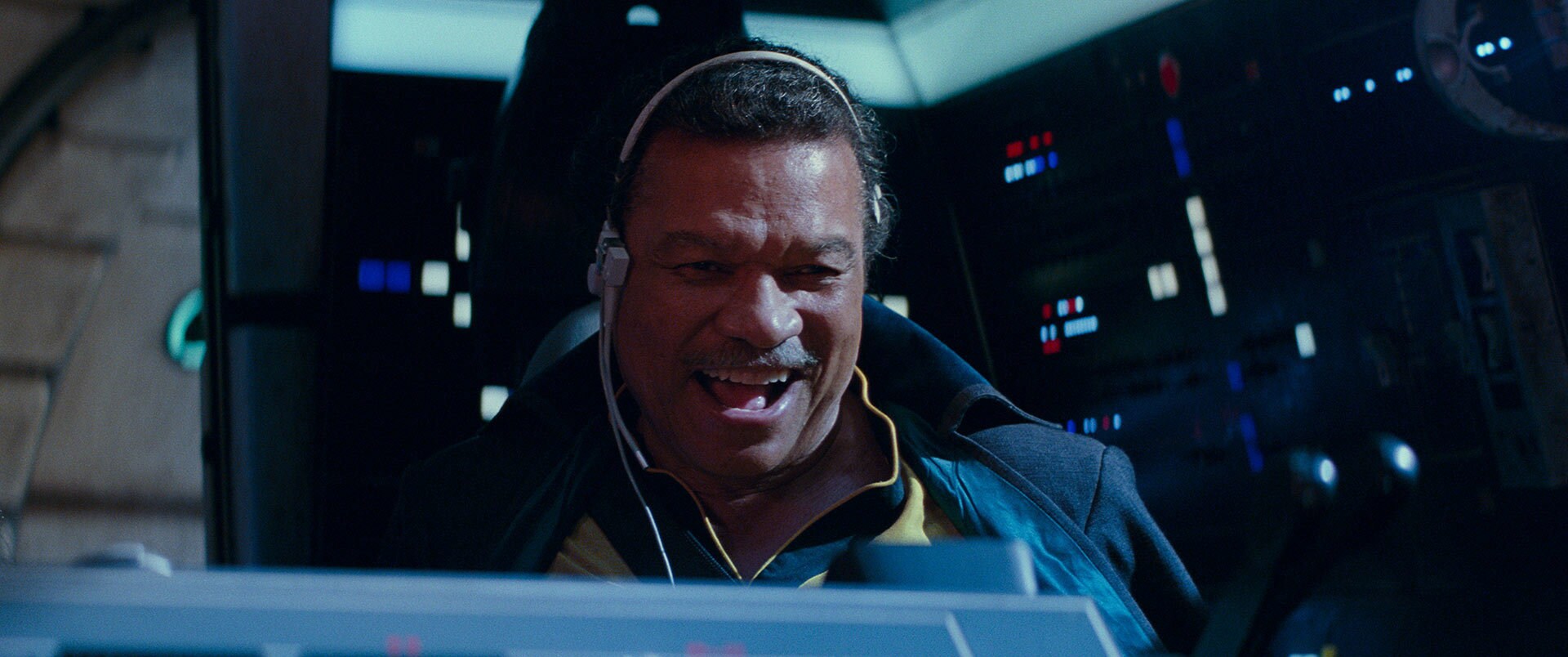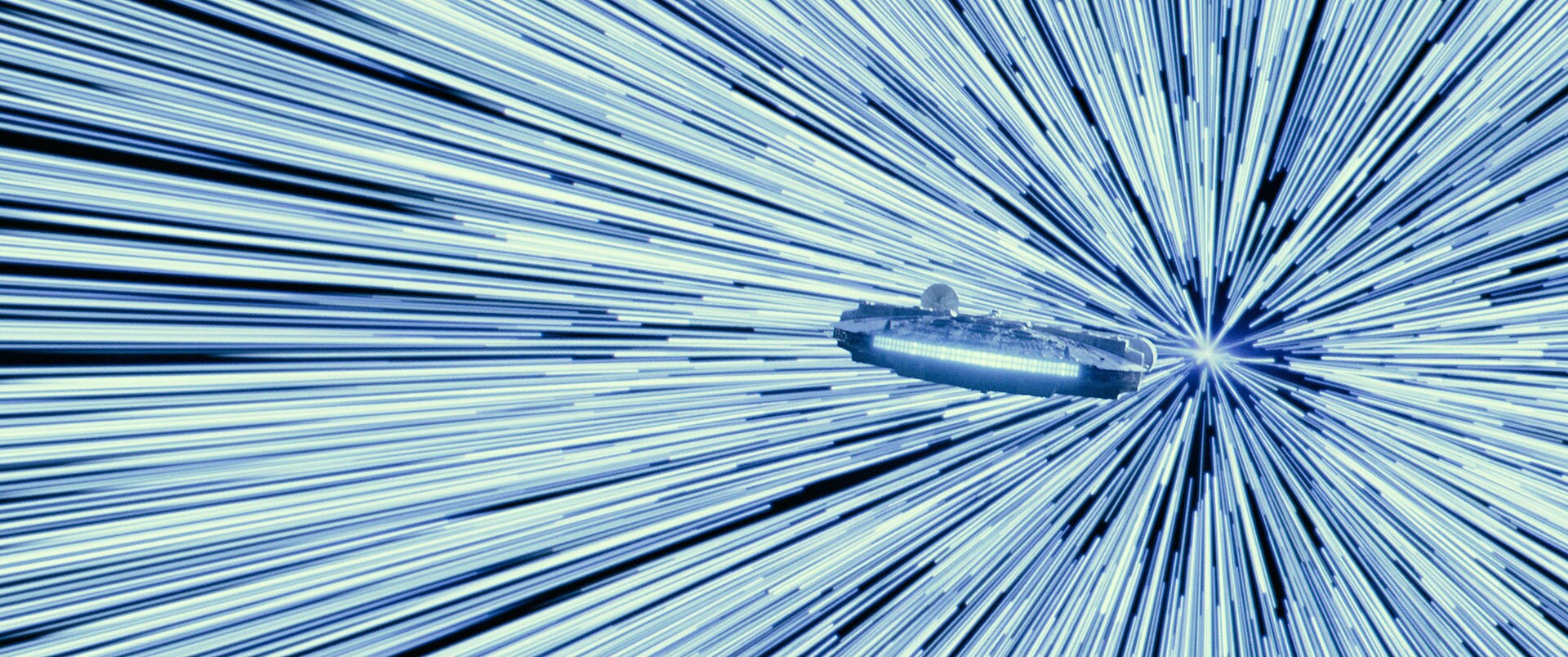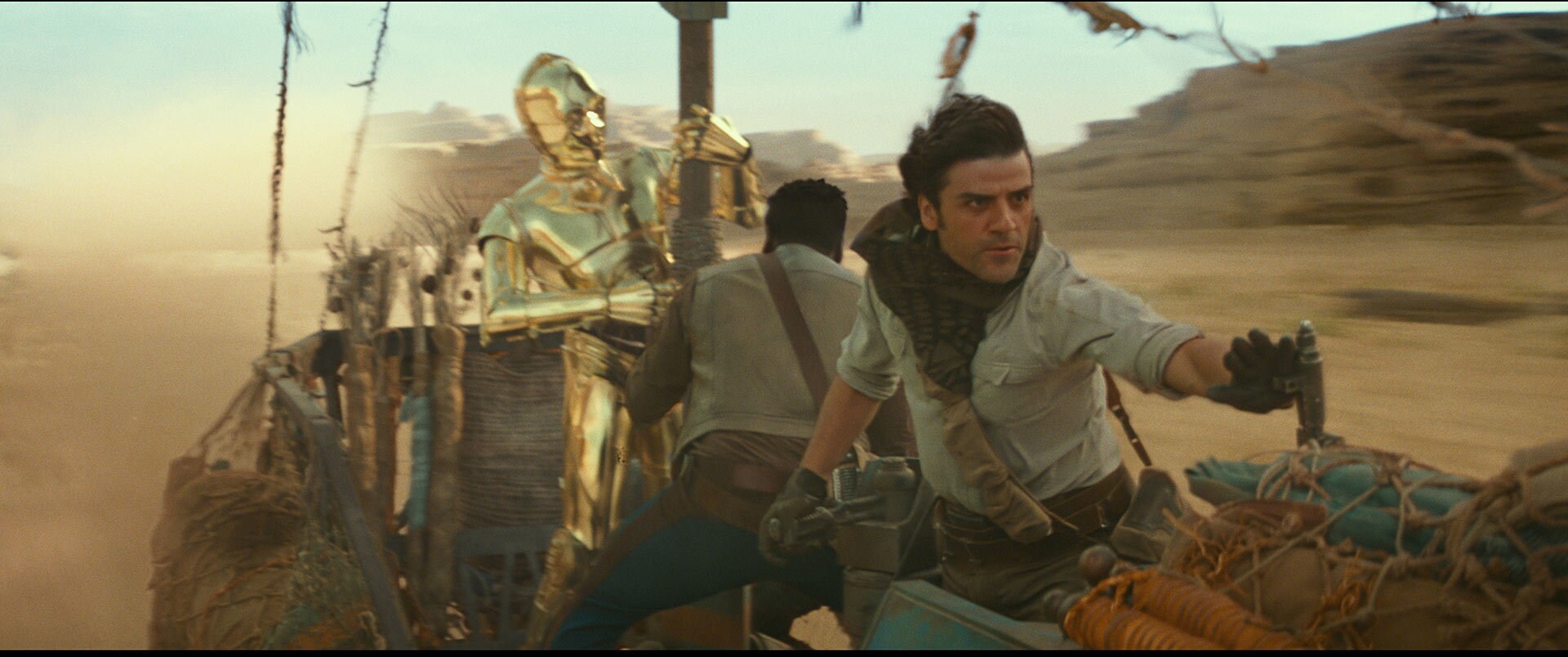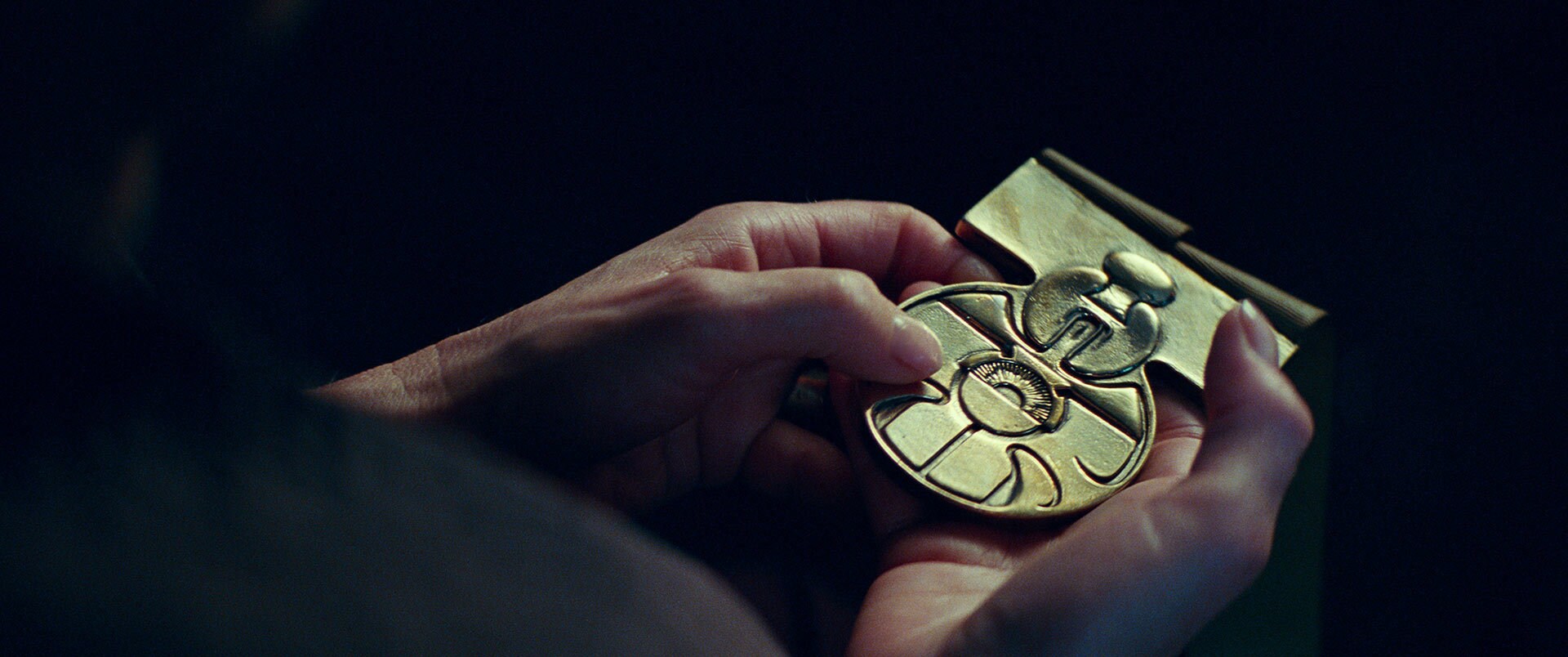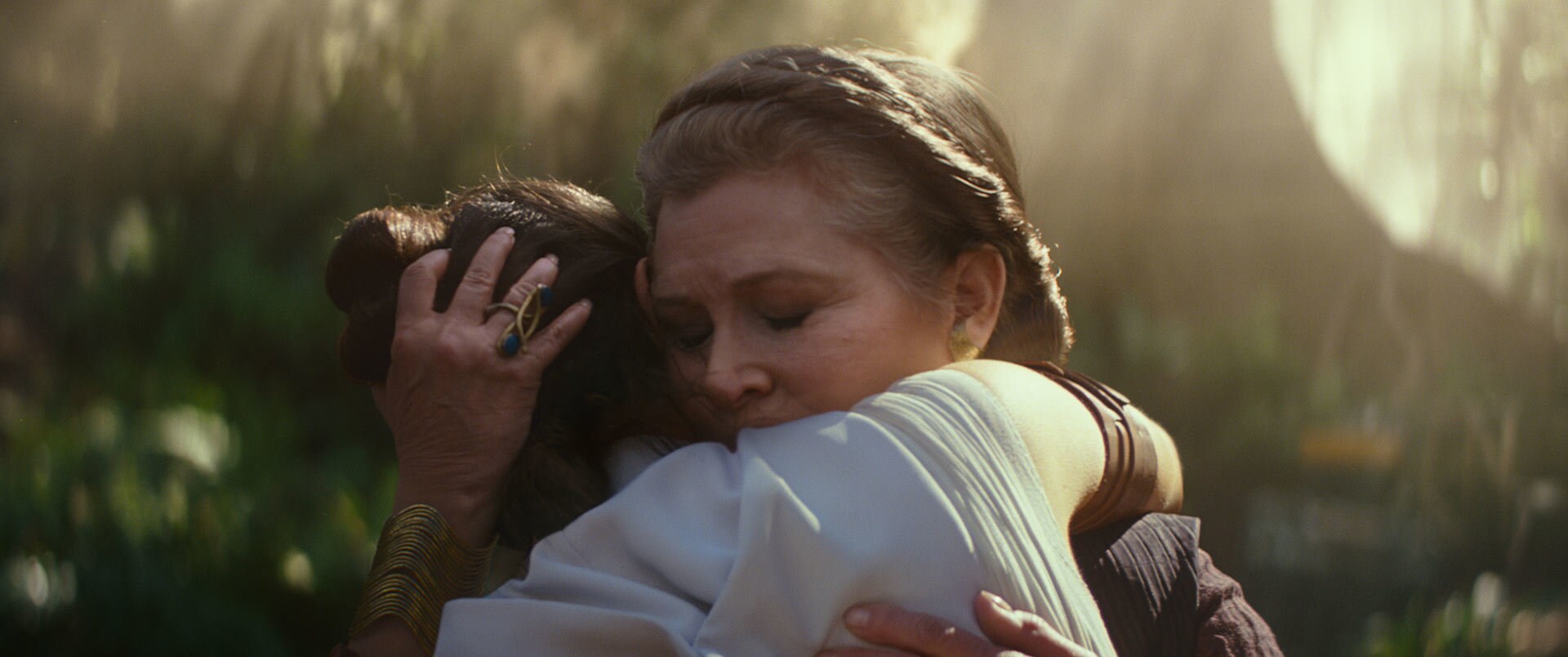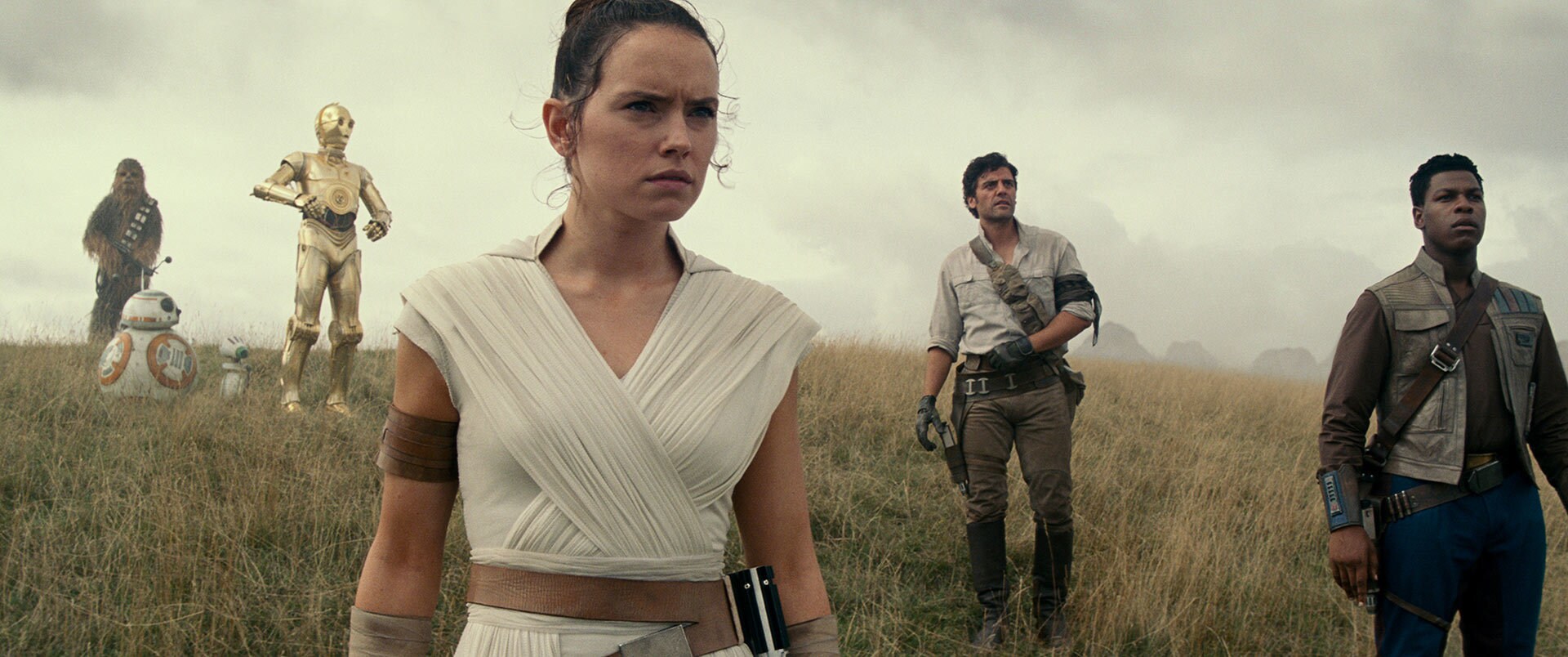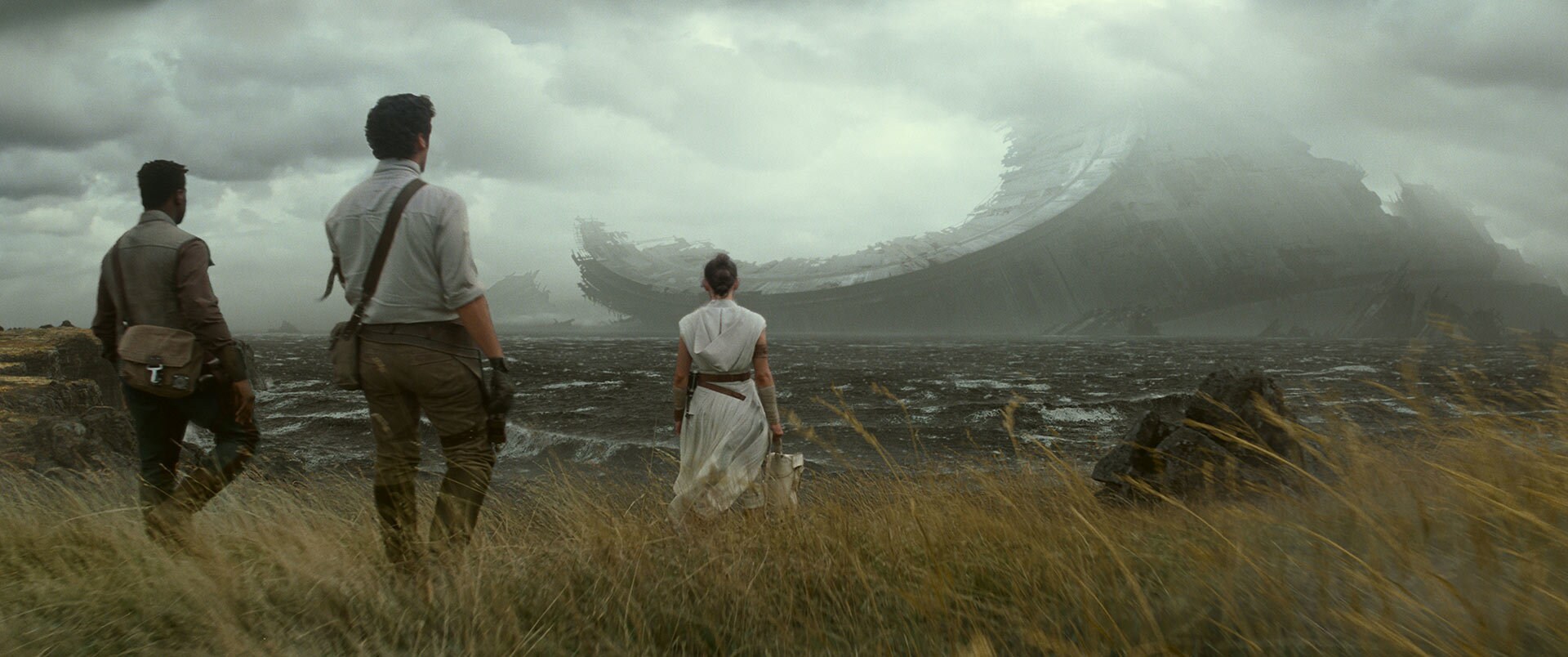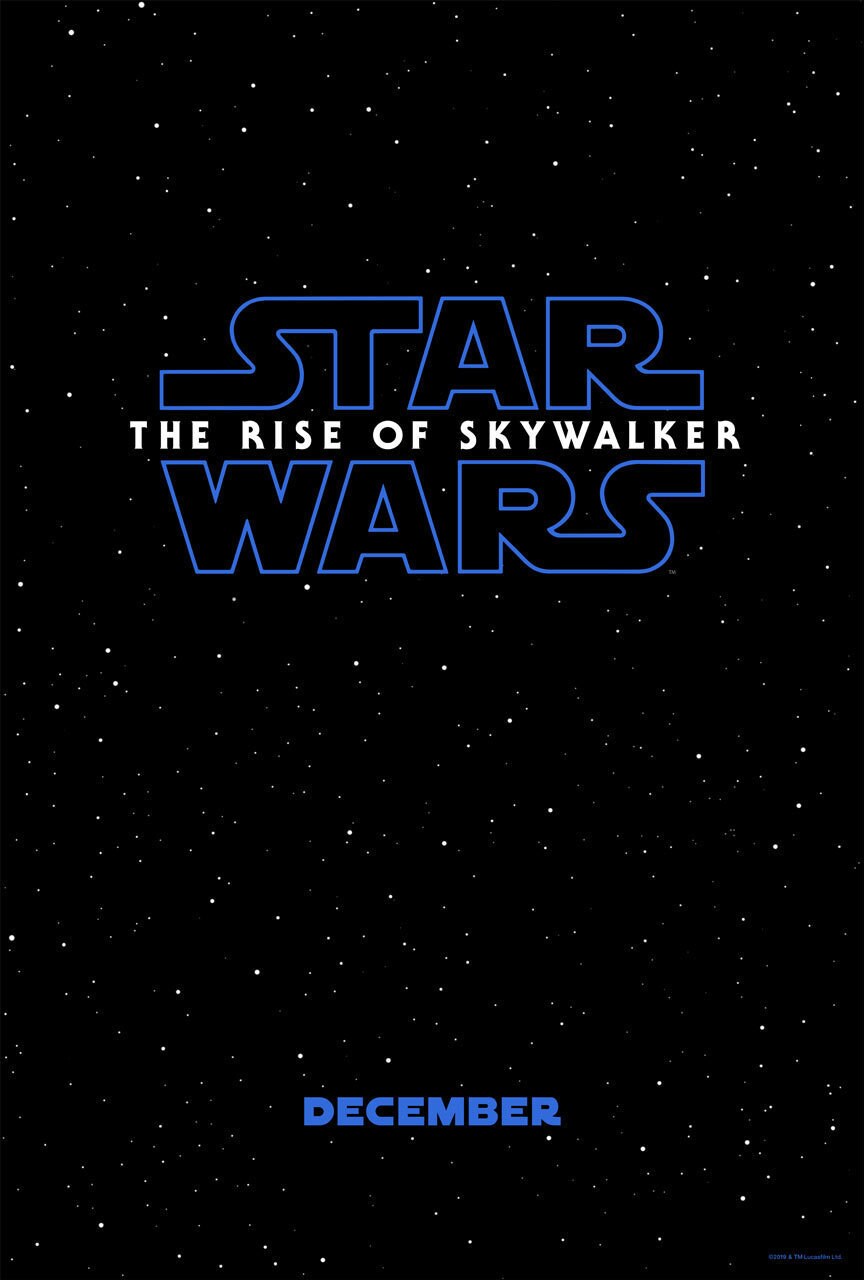 Well, that's my post for ya! Be sure to tell me in the comments section down below what you thought of the trailer, and what your thoughts and theories are on it! Oh, and one more thing: the trailer itself!
Whiz Kid out